Posted on
By Vani Malhotra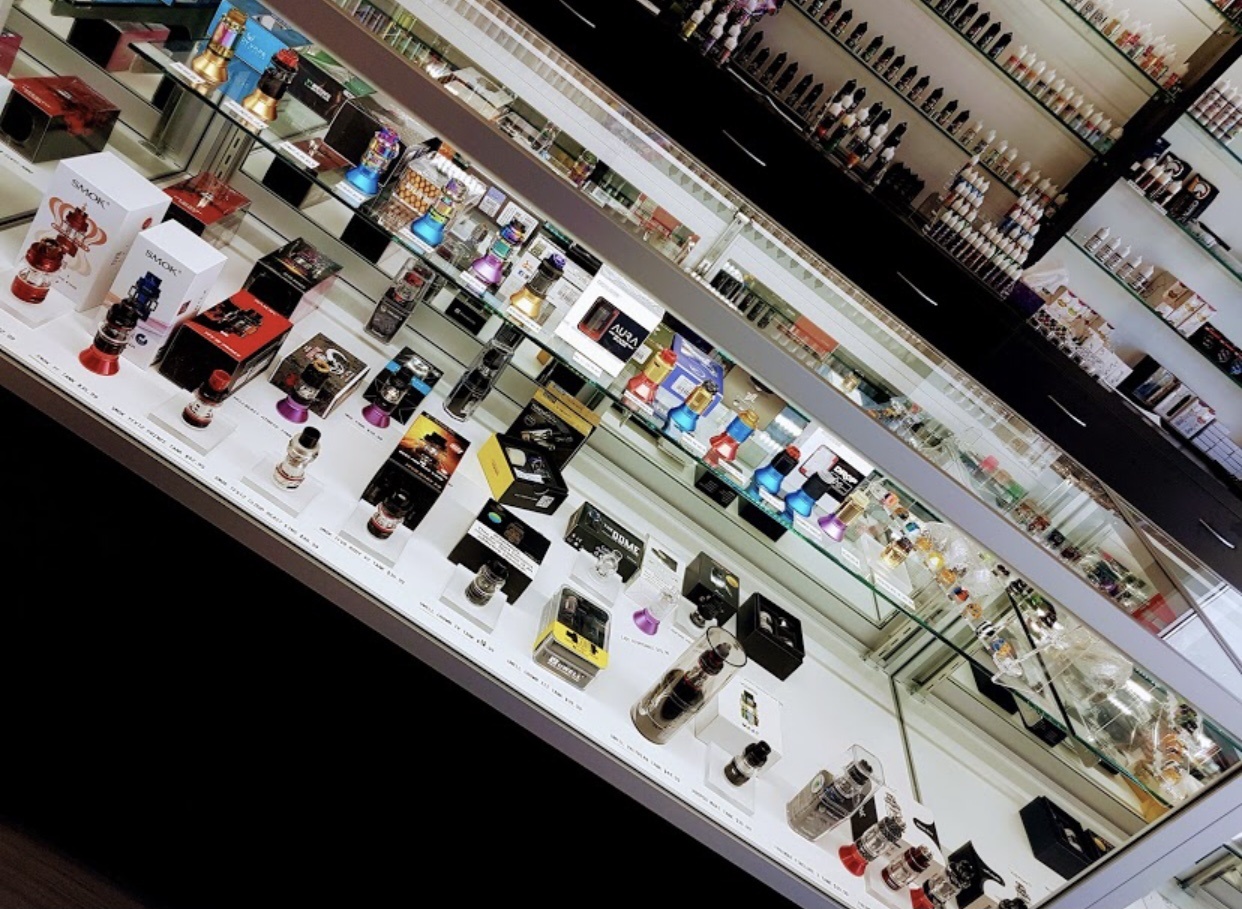 VIP VAPES – Your Go-to Store For All Your Vaping Needs!!
We at VIP Vapes aim to provide you everything you need for vaping under one roof. Vape-Pod kits, E liquids, Closed Pod Systems, Mods, Tanks and Coil Pods, you name it, we got it. In addition to the products we already carry, we make sure to upgrade the vape family every week by adding new products. We have recently added Caliburn G Vape, Envi Core Disposable Vape and many more exciting vapes to our inventory. Adding to this, VIP Vape also carries a long range of herbal vaping products from bongs to dry herb vapes to grinders. You could also buy accessories to add on to your vaping and smoking products.
All of this is available at our stores in Kitchener and Waterloo – VIP Vapes. So go check us out today!
Have a smokey Saturday!